< Back To List
DLC: Do Not Feed the Monkeys: Steamity Game
The Primate Observation Society would like to reward you for your tireless efforts in the field of monkey studies! We have installed a special program on your computer to help you play and relax! Just make sure it doesn't get in the way of your work.
Play it any time you like – play while you're observing the subjects, play while you're dying of starvation, play while the police are knocking at your door!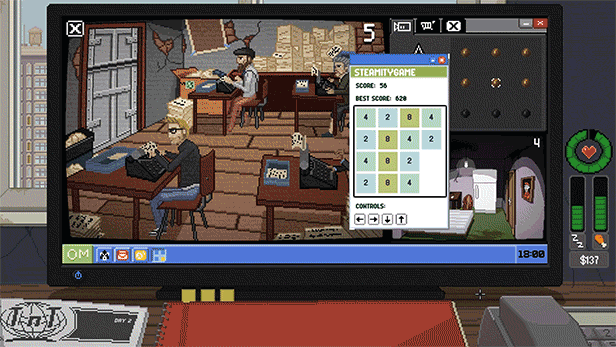 Just remember: DO NOT FEED THE MONKEYS!