< Back To List
Mid or Feed
Simulator of life of cyberathlete, going to his main goal - win on TI. Along the way, you will have to face a lot of challenges for the sake of victory, becoming not only a star of eSports, but also an integral part of the most brutal gaming community
.
Gameplay features:
Set of animated characters, some of them are cult eSports personalities.

Toxicity - the main defense mechanism of the modern eSports player , the game has a system of increasing the level of toxicity, supported by a set of phrases of the most famous players and commentators.

Incremental level and income improvement system, corresponding to the level of development of the player.

Sound design, emphasizing the style game.

An elaborate history of the development of cyberathlete.
Final twist.
In this game you have to make a number of important decisions including:
Expulsion to become an eSports player, it is important to devote all your time to self-improvement, you do not have time to study.

Training in Hogwarts, importantly make sure that you are not being deceived...

Brutality, during the game you become not only a good player, but also get the opportunity to become a real Chelyabinsk man.

Genius, geniuses are good at everything, you can become the employee of the month in McDuck, no one said that everything will be simple.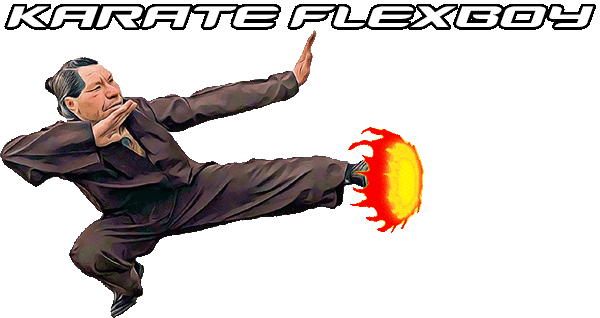 Welcome to GachiClub!